It All Seemed Like a Good Idea at the Time
Sometimes you throw yourself into something without thinking it through, to those people we salute you!
If you chase a thief at least make sure you can.

Leaf blower and office chair what could possibly go wrong.

Granite slab and forklift

Parkour gone wrong?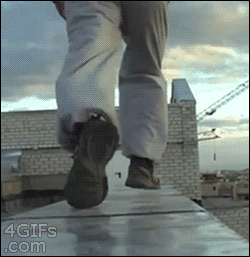 Just because you have the gun…

There is a reason they have those gates you know

Speaking of gates, possibly stand behind them in future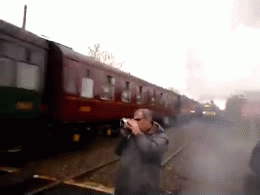 This is why you shouldn't text and drive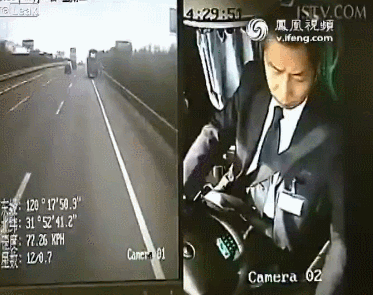 Never trust your friends

Fire hydrants are plumbed in pretty well